OUR MISSION
To champion the restoration and protection of the Ballona Wetlands, involving and educating the public as advocates and stewards.
FRIENDS BY THE NUMBERS
(SINCE 1978)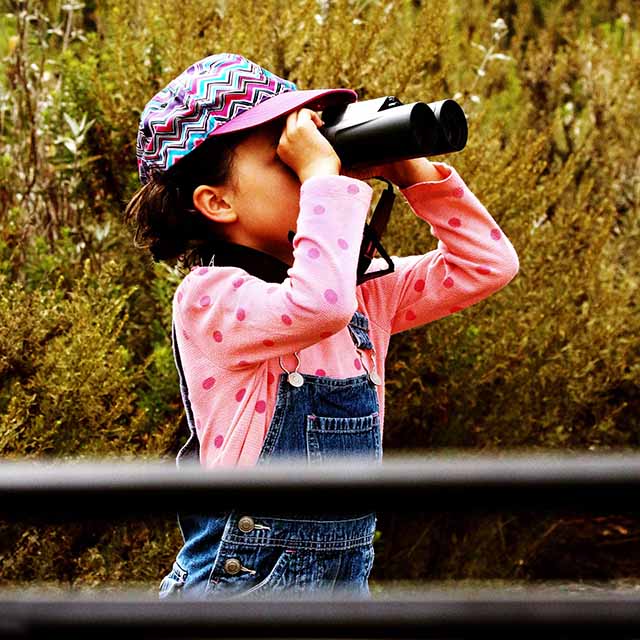 Explore the wonder of nature in urban Los Angeles, learn about our coastal ecosystems and see a variety of native plants and animal.
Help FBW restore the last coastal wetland in Los Angeles. Get hands-on experience while learning about urban ecology.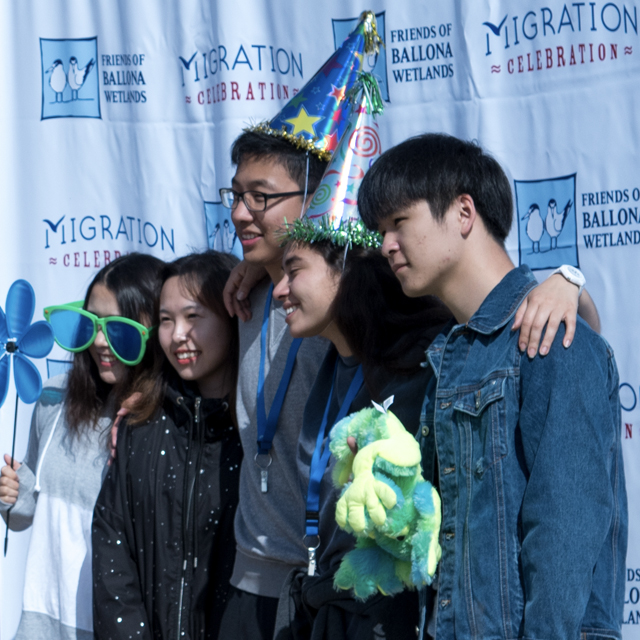 Follow us on Facebook or sign up for our email newsletter to learn about our special events throughout the year.